Best of the Best Season Finale Camp and Tournament
Dates/Location:

January 13-15, 2018,

Las Vegas, NV.

Age Groups:

14U, 16U, & 18U





Event Format:
College Coaches Instructional Camp will run Saturday 1/13 beginning at 8am with check-in starting at 7am.
Click here for more information


3 pool play games, then single elimination bracket play with college coaches present throughout.





Attendance of college coaches "WORKING" the event is based on the amount of players that register for the camp. Not all college coaches listed are guaranteed to work the camp. The final "WORKING" college coaches will be listed as the camp registration is completed. Additional college coaches may still attend and recruit but will not be shown on the final list of coaches.





* All teams entering this event must be prepared to play games as early as Saturday 1/13 at 7:00pm and as late as Monday 1/15 at 6:00pm. Your Monday schedule will be determined by your Pool Play rankings. Teams will be seeded into single elimination brackets.




Campers:
Any team that selects the "Classic Package" is required to have a minimum of 3 players participate in the instructional camp.

Stay to Play:

THIS IS A STAY TO PLAY EVENT


CLICK HERE FOR OUR COMPLETE HOTEL POLICY
NO THIRD PARTY BOOKINGS ALLOWED!

---



DEADLINES



Entry Deadline:

12/14/2016

(EVENT COULD SELL OUT PRIOR TO DEADLINE!)
Roster: Completed through your team administration page by

12/14/2016


Insurance: Uploaded through your team administration page by

12/14/2016




---
SCHEDULE OF EVENTS
(Times are subject to change)
SATURDAY (CAMP, OTHER PLAYER ACTIVITIES, POOL PLAY)
7:00AM - 5:00PM - CAMP AND OTHER PLAYER ACTIVITIES
7:00PM - 10:00PM - POOL PLAY GAMES

SUNDAY (POOL PLAY)
8:00AM - 6:00PM - POOL PLAY GAMES

MONDAY (BRACKET PLAY)
8:00AM - 6:00PM - BRACKET PLAY GAMES


---



ADDITIONAL INFORMATION



Gate Fee Information:

N/A




---
FACILITIES
Majestic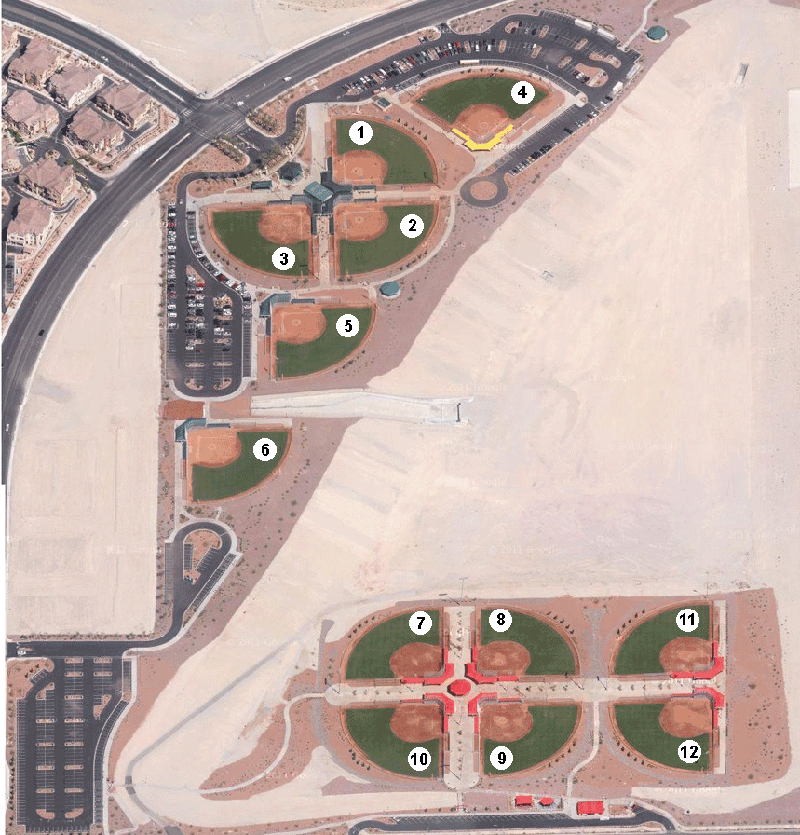 West flamingo Park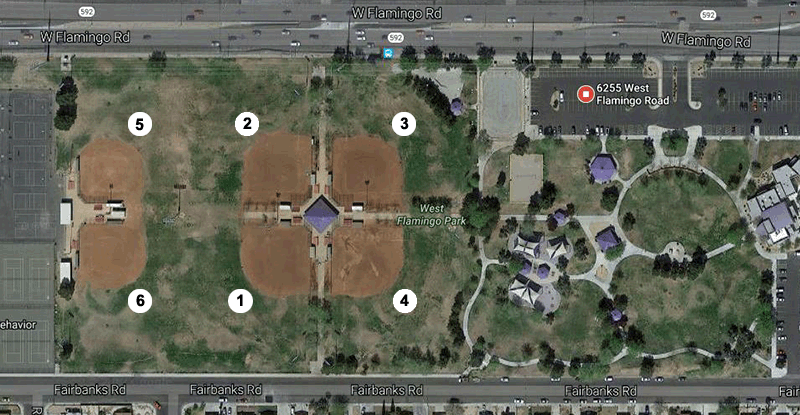 Event Awards:

1st and 2nd place teams in each division

will receive individual awards

Teams that finish in the top 25% of their age group will receive an invitation to the USA Preps 2018 Nationals in November. *If you qualify at this event for Nationals, 50% of your roster must remain the same when
participating at Nationals in November.


Age Cutoff Date:

12/31/2017



Game Times:

WILL BE POSTED NO LATER THAN THE WEDNESDAY BEFORE THE EVENT.



Make Checks to:

USA Preps 5021 Verdugo Way #339, Camarillo, CA 93012




---



ADDITIONAL QUESTIONS?



Contact:

Cassandra Parks


Call:

805-356-3537

Email:

cassandra@usapreps.com