STARS AND STRIPES INSTRUCTIONAL CAMP AND TOURNAMENT



ONLY THE CAMP IS INSTRUCTIONAL. DURING THE TOURNAMENT, COLLEGE COACHES WILL BE PRESENT AND HAVE THE OPPORTUNITY TO WATCH YOUR GAMES IF THEY CHOOSE, BUT WILL NOT BE ABLE TO GIVE INSTRUCTION TO YOUR PLAYERS!




Dates/Location:

June 28th - July 1st, 2018,

Las Vegas, NV


Age Groups:

14U, 16U, & 18U




Event Format:

5 game guarantee.


3 Pool Play Games - 2 or more Bracket Games.
The 1st bracket play game will be (Bracket Designation Game). Winners go into Platinum Bracket. Losers go into Gold Bracket.
After the first game, Both brackets are single elimination.
College Coaches Instructional Camp & Tournament will run Thursday June 28th - Sunday July, 1st


Campers:
Any team that selects the "Classic Package" is required to have a minimum of 3 players participate in the instructional camp.

Stay to Play:

THIS IS A STAY TO PLAY EVENT


CLICK HERE FOR OUR COMPLETE HOTEL POLICY
NO THIRD PARTY BOOKINGS ALLOWED!




DEADLINES





Entry Deadline:

5/30/2018

(EVENT COULD SELL OUT PRIOR TO DEADLINE!)


Roster:

Completed through your team administration page by

5/30/2018




Insurance:

Uploaded through your team administration page by

5/30/2018





SCHEDULE OF EVENTS

(Times are subject to change)



THURSDAY (Camp and Other Player Activities)
7:00AM - 5:00PM

FRIDAY (Pool Play)
8:00AM - 6:00PM

SATURDAY (Bracket Play)
8:00AM - 6:00PM

SUNDAY (Bracket Play)
8:00AM - 6:00PM



FACILITIES




Majestic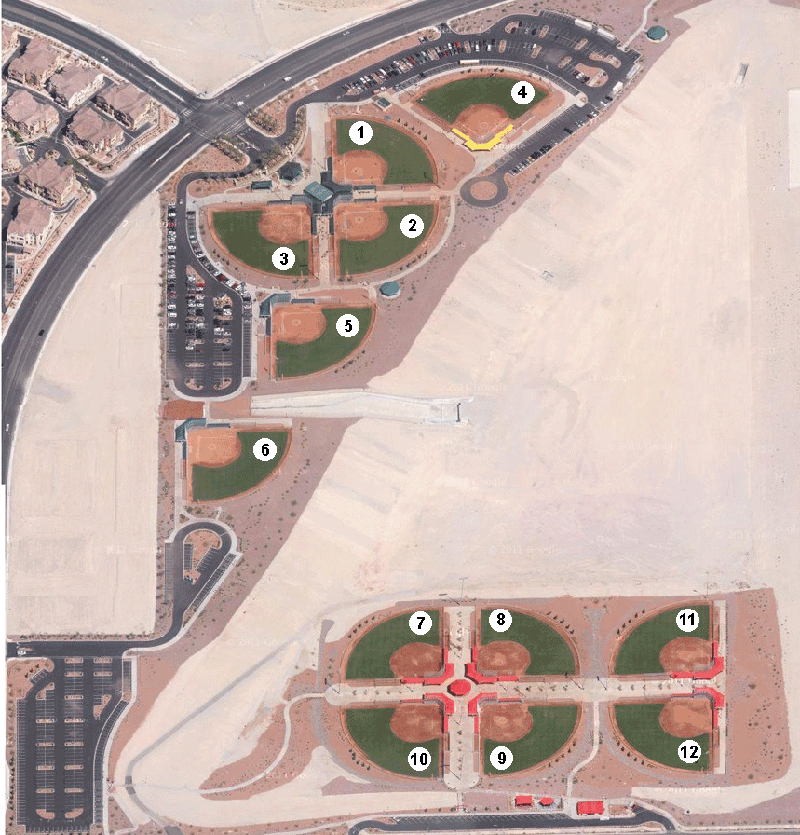 West flamingo Park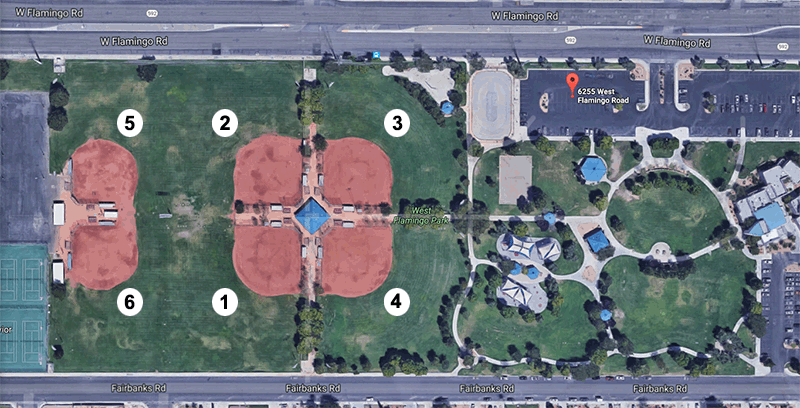 Desert Breeze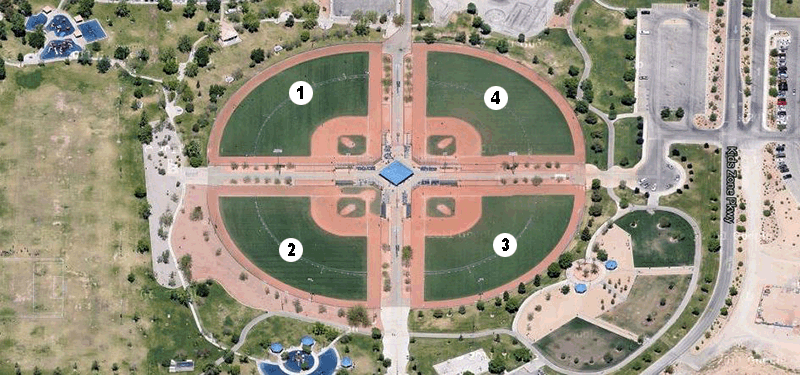 Event Awards:

1st and 2nd place

in each division will receive a team award, individual awards, as well as an invite to the USA Preps 2018 Nationals in November.
*If you qualify at this event for Nationals, 50% of your roster must remain the same when
participating at Nationals in November.
Player Awards:
Team MVP awards for each division.



Age Cutoff Date:

12/31/2018



Game Times:

All teams must be prepared to play as late as 6pm on the final day of the event. Schedule will be posted no later than the Monday before the event.



Make Checks to:

USA Preps 5021 Verdugo Way #339, Camarillo, CA 93012



NO GATE OR ENTRANCE FEE!





ADDITIONAL QUESTIONS?



Contact:

Cassandra Parks


Call:

805-356-3537

Email:

cassandra@usapreps.com





Event History



This is the 4th annual Stars and Stripes Tournament. Over 100 teams participated in the 2017 Stars and Stripes Tournament with over 40 College Coaches present throughout the event. Schools in attendance included Auburn, Long Beach State, Cal State Fullerton, Cal State Bakersfield, University of Houston, Louisiana Tech, Mercer, Southern University, Western Illinois University, San Jose State, Pacific University, and California State University Chico to name a few.












Due to the success of the 2017 event, we anticipate to have more than double the amount of teams request invites and even more colleges attend our 2018 event.



Nearby Attractions



Circus Circus Adventuredome, Cirque Du Soleil, High Roller Observation Wheel, Shark Reef Aquarium, Wet n Wild Las Vegas, M&M's World, Big Shot at the Stratosphere, Tournament of Kings, Slotzilla Zip Line, Bodies Exhibit.