2ND ANNUAL ELENA KRAMER FUTURES





Futures are players in 10U, 12U, and 14U Divisions

While the focus of USA Preps Camps and Tournaments is to provide a platform for players to interact with college coaches, the Futures Division is more focused on providing a quality tournament experience.

Even though futures divisions are not marketed to college coaches the same way as our Instructional events for the older divisions, it does not preclude collegiate coaches from attending games and recruiting.


Dates/Location:

July 29-30, 2017,

Palmdale/Lancaster, CA.

Age Groups:

10U, 12U, & 14U





College Coaches are not required to be present at the Future's Tournament.






Event Format:
College Coaches Instructional Camp will run Saturday 7/28 beginning at 1pm with check-in starting at 12pm.


3 pool play games, then single elimination bracket play.







DEADLINES



Entry Deadline:

7/21/2017

(EVENT COULD SELL OUT PRIOR TO DEADLINE!)
Roster: Completed through your team administration page by

7/21/2017


Insurance: Uploaded through your team administration page by

7/21/2017





SCHEDULE OF EVENTS

(Times are subject to change)



FRIDAY (Camp and Other Player Activities)
12:00PM - 8:00PM

SATURDAY (Pool Play)
8:00AM - 6:00PM - POOL PLAY

SUNDAY (Single Elimination Bracket Play)
8:00AM - 6:00PM - BRACKET PLAY



ADDITIONAL INFORMATION



Gate Fee Information:

$10 for the entire weekend.

Club Coaches

(3 per team),


Kids 17 and younger, Senior Citizens, and Military are

FREE.





FACILITIES



McAdam Park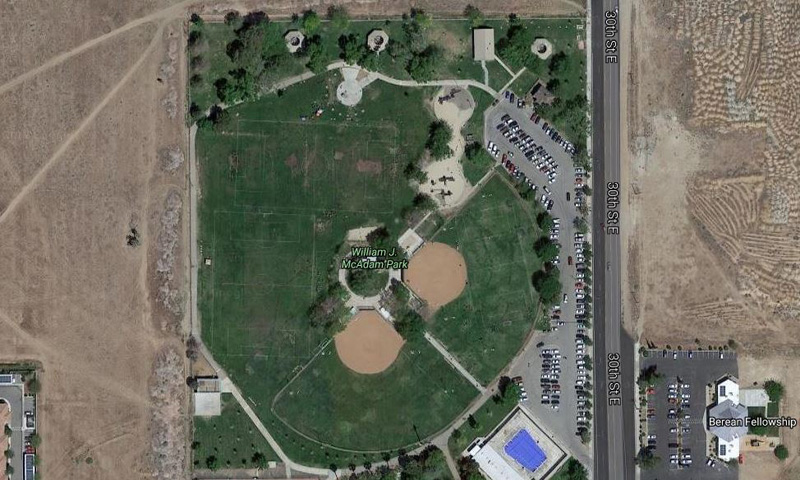 Desert Sands Park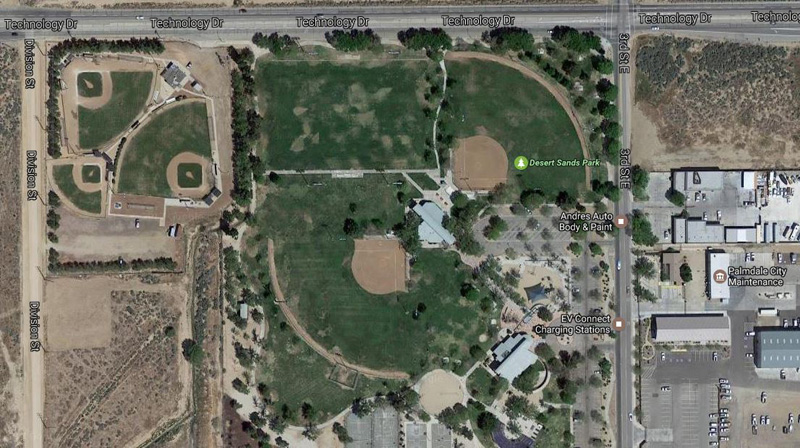 Event Awards:

1st and 2nd place teams

will receive individual awards.

Teams that finish in the top 25% of each division will receive an invitation to the USA Preps 2017 Futures Nationals in November.
*If you qualify at this event for Nationals, 50% of your roster must remain the same when
participating at Nationals in November.


Age Cutoff Date:

12/31/2017



Game Times:

WILL BE POSTED NO LATER THAN THE WEDNESDAY BEFORE THE EVENT.



Make Checks to:

USA Preps 5021 Verdugo Way #339, Camarillo, CA 93012





ADDITIONAL QUESTIONS?



Contact:

Cassandra Parks


Call:

805-356-3537

Email:

cassandra@usapreps.com



Contact:

Petra Bertram


Call:

805-914-5473

Email:

petra@usapreps.com